Welcome to AxiellDirekt The webshop specialised on products for libraries
Make your everyday on the library simpler. Here at AxiellDirekt we have special knowledge about librarysystems. Therefore the products you order from us comes ready to use with your library management system (LMS) without extra settings.

On top of that, we offer free support on all products ordered from the shop

Feel free to call us at any time: +46-270 04 60
Have you ever considered that the Library Cards are a great marketing tool?
All our library cards are environmentally friendly and made out of recycelable materials
Axiell have been supplying libraries with high quality, custom library cards for the past 20 years.
Take control over messages
High quality library cards with custom prints. Take the opportunity to communicate with your patrons.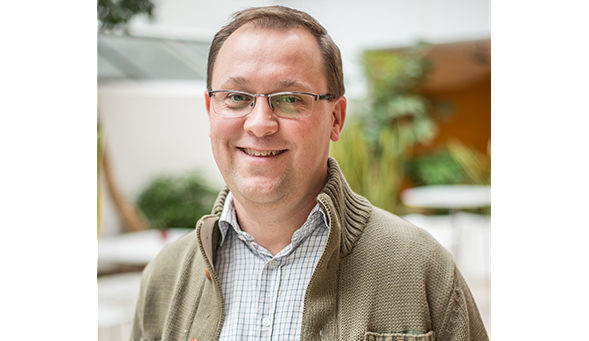 In charge of the AxiellDirekt e-commerce operations is Jonas Nilsson. Dedicated to delivering exceptional service and custom orders.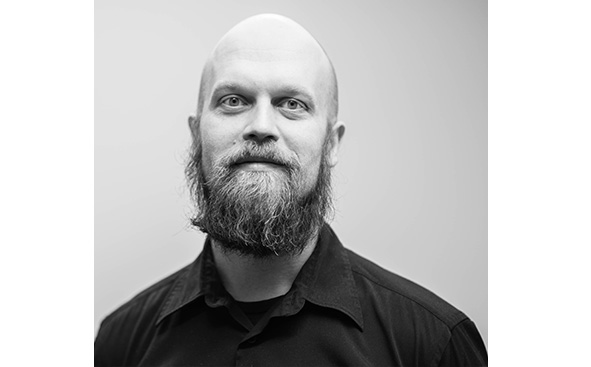 David Hjalmarsson is working with library logistics and will accommodate your every need.
"BISFENOL FREE & ENVIRONMENTALLY FRIENDLY RECEIPT ROLLS"
Here at Axiell we care about our environment, and we are considering the environment in everything we do. One way of helping out is offering environmentally friendly products.
Another way we help is by planting a tree for every order through Vi-skogen.
Full Returns & Replacements
We are certain we only deliver high quality premium products, and offers full returns and exchange products if you're not 100% satisfied.
With great insights into the whole of the Public Library and School market, Axiell knows which products fits and which don't. We have carefully selected the premium products suited for your LMS and School system.
With AxiellDirekt you're always guaranteed flat rate shipping.